About Us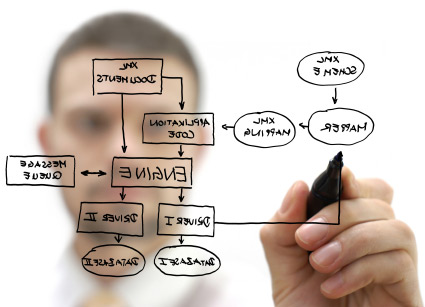 VirtaOffice system is a product of eSoftie LLC (http://esoftie.com/).
Our goal is to create a robust and simple to use business solutions for small businesses to help contractors and small businesses manage their finances the easy way, even on the go.

We constantly improve this system, including it's security with industry standard and other innovative technology, because we know how your data and privacy is important to you.